Great people. Valued outcomes.
Hartecs Group are an integrated planning, engineering and project management consultancy committed to providing a positive legacy for our clients and the community.
Our community of planners, designers, engineers, project managers and support staff work together to provide a seamless end-to-end service across every project stage.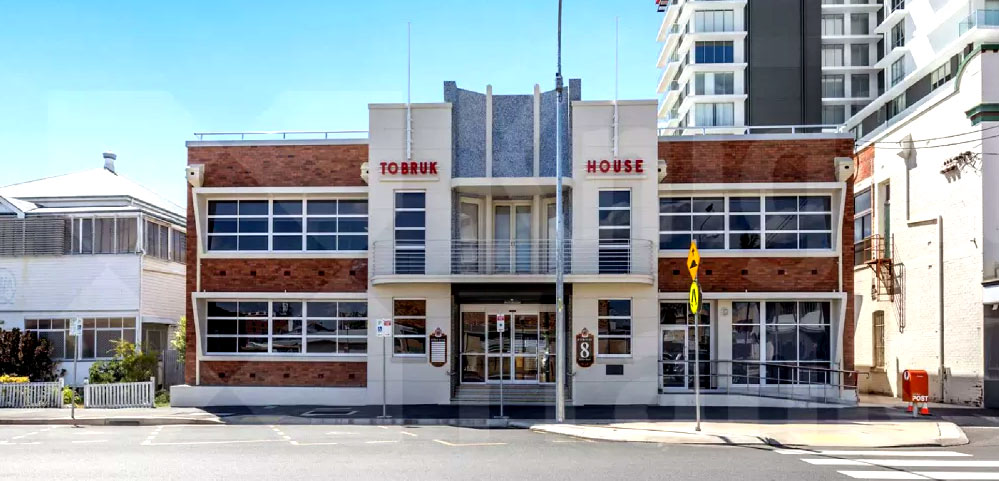 We provide specialist land use, transport and infrastructure planning advice, inform infrastructure investment and design, and work alongside our clients to procure, manage and deliver infrastructure of varying types, scales and complexities.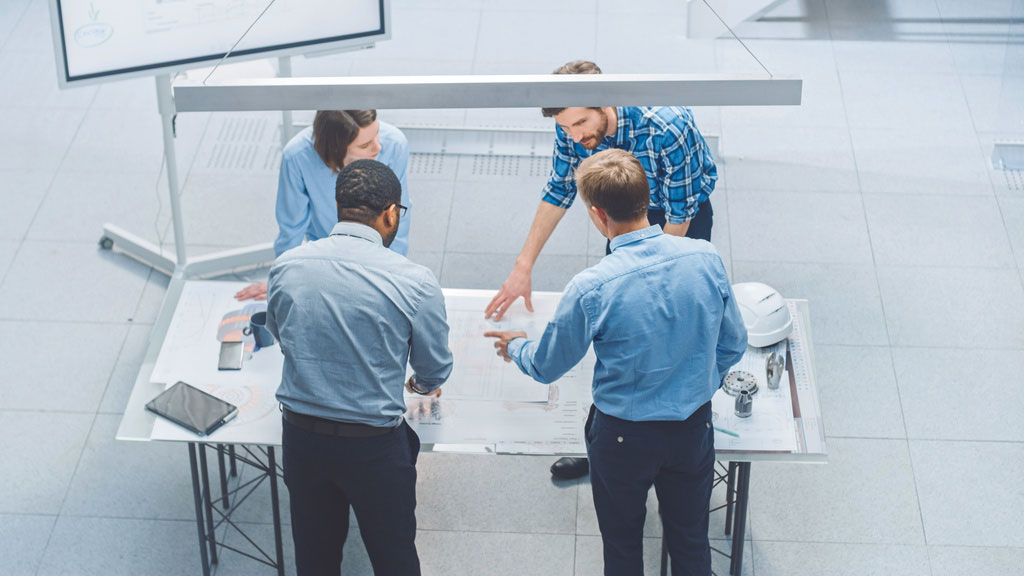 Infrastructure Planning & Advisory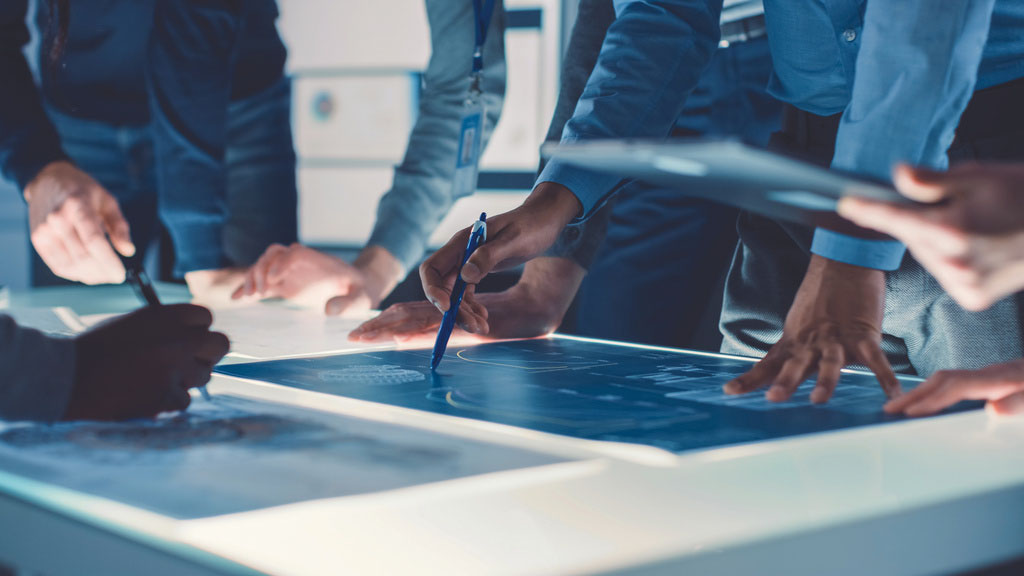 Engineering Design & Technical Services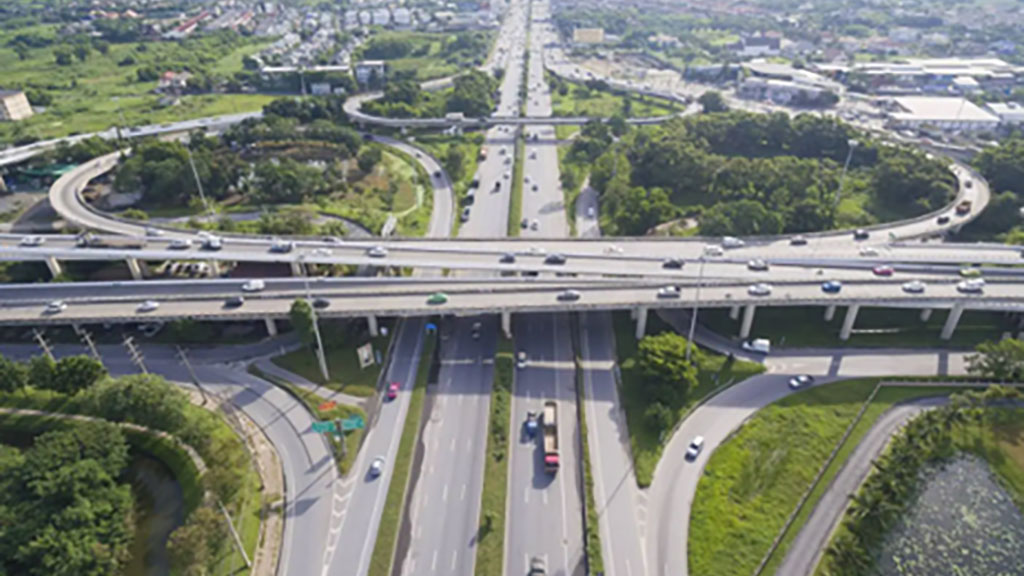 Infrastructure Delivery